Papé Material Handling carries used straight boom lifts for sale from trusted brands like Genie, JLG, and Skyjack. All our used aerial lifts have been carefully inspected and refurbished as necessary to guarantee that they will perform. Our used inventory changes regularly, so contact your nearest Papé Material Handling dealership today to get the aerial equipment you need.
1-1 of 1 Results
1-1 of 1 Results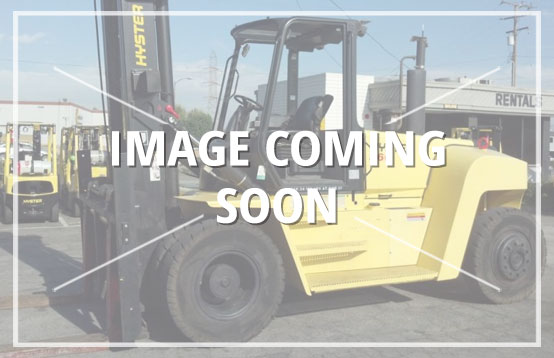 ---
Used Straight Boom Lifts
Papé Material Handling carries used mobile elevated work platforms (MEWPs) for sale at locations across the west coast. Cherry pickers are ideal for getting people, tools, and materials into hard-to-reach spaces and providing them a stable platform to work from for maintenance and construction tasks. Boom lifts are available in a variety of configurations for a wide range of applications including indoor or outdoor; gas-powered, electric, or hybrid; tracks versus tires; and lift capacity. Contact our finance specialists today to get the equipment you need on the budget that works for you.
Boom Lift Parts & Service
Papé Material Handling is committed to providing the industry's best product support for all major makes and models of boom lifts. With genuine parts in stock and a team of experienced technicians, you can count on us to keep your aerial lifts running like new. We carry thousands of genuine replacement parts to keep your access equipment working for you, whether you bought it last year or twenty years ago. As your full-service dealer in Washington, Oregon, California, Montana, Nevada, and Hawaii, Papé Material Handling is committed to your uptime.
FIND YOUR NEAREST PAPÉ MATERIAL HANDLING LOCATION